I'm so excited to be a part of this awesome show produced by the amazingly funny Jan Slavin. I love that Jan put together a really great line up (I'm of coursed biased), representing women in all stages of life, from different backgrounds and who have all had unique life experiences. Every comic on the show has a really unique point of view and it's going to be a thought provoking and FUNNY show!
There is so much buzz about this show and the Chicago Tribune wrote a great story about it.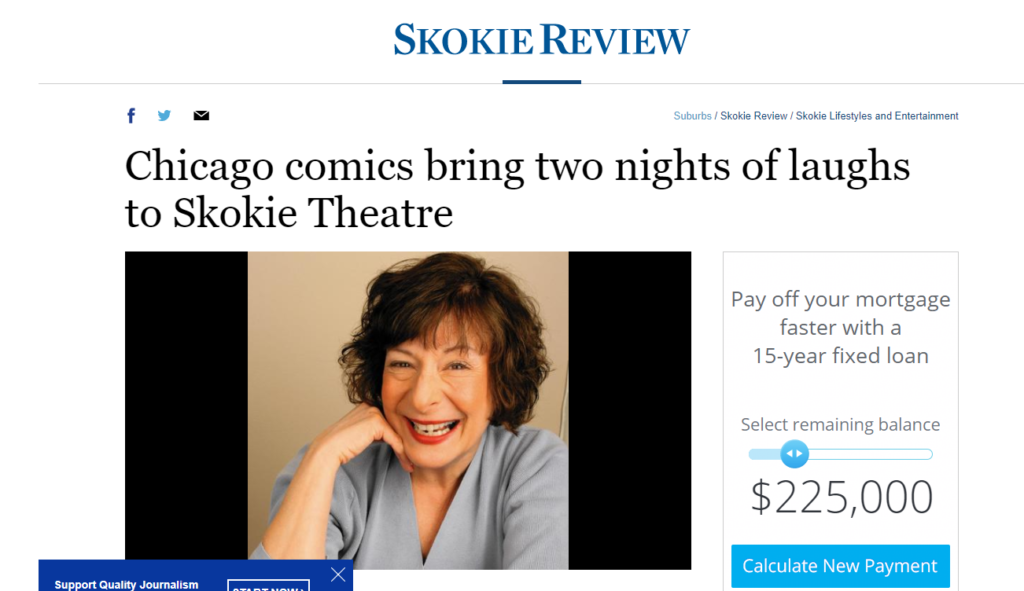 Get your tickets here to see this hilarious and diverse group of comics (and some of my favorite comics and all around awesome ladies):
Mona Aburmishan
Colleen Brennan
Kat Hersovic
Eunji Kim
Denise Medina
Mary Zee
Jan Slavin
And…
ME!
Friday August 11th, 8pm
Skokie Theater
7924 Lincoln Ave
Downtown Skokie, IL
See you there!